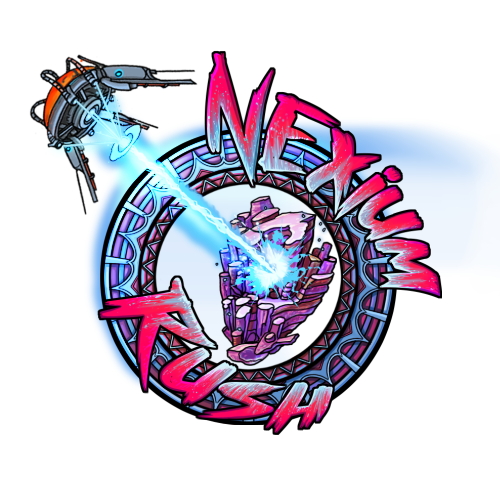 Reach the top of the leaderboards in this hyper-casual Clicker and Loot game
Nexium Rush is a hyper-casual clicker and Loot game in which the gamer personifies a Captain of a miner spaceship working at the Void Frontier to tap mining resources of the galaxy under the licence of the Konsortium. The player goal is to make fortune by earning real blockchain items!
The top players of the galactic leaderboards have the opportunity to be rewarded with blockchain game items (ERC 20) which are game items coming from multiple blockchain games. Enter the competition and discover a science-fiction universe fuelled by 2D comics influence!