BLOCKCHAIN VIDEO GAME STUDIO
DAPP ETH TOOLS

D

GAMES
Craft your project on the Ethereum blockchain!
A decentralized cross-gaming ecosystem

for developers
and
players
​​​​​GAMES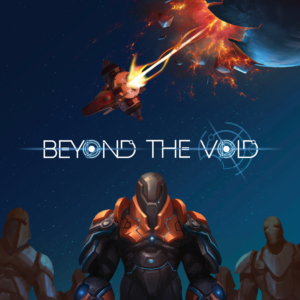 beyond the void
1v1 Competitive and Hybrid Strategy Game on PC
New games coming soon
DAPP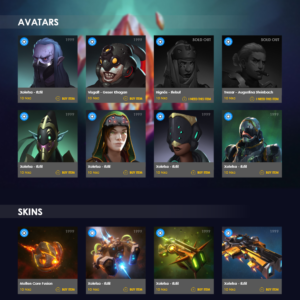 DECENTRALIZED STORE
Buy, sell & trade in-game items
Use items in cross-compatible games
TOOLS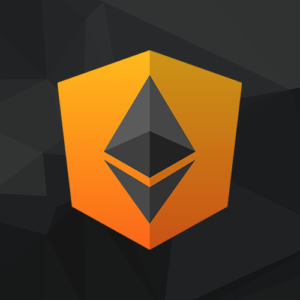 OPEN SOURCE
NG-ETH: Connect to Ethereum via Angular
Built-in wallet (coming soon)
CRYPTO-FINANCING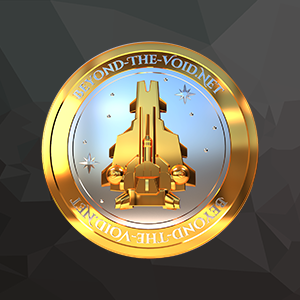 nexium ico
Initial Coin Offering
We empower developers and entrepreneurs by crafting a transparent and trustworthy digital world.
Build your Dapp Project with us!
Receive feedback on your Business Model, White Paper and Crypto-financing (ICO, Asset presale…)We offer technical support on production for: DAPP, Smart contracts, ENS, SWARM…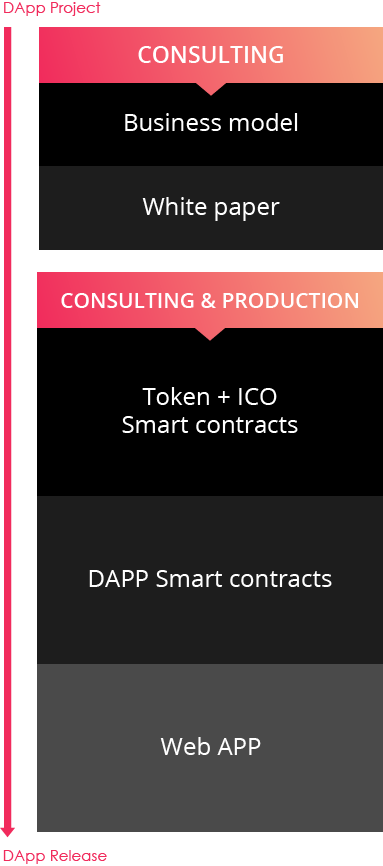 Schedule a complimentary 30 minutes call and let's build your dream project together.
Blockchain & Gaming coworking space
250m² dedicated in Lyon

Work in an innovative and dynamic environment Participate in weekly Blockchain & Gaming eventsBuild your professional network

B2Expand was born from a family project, now a thriving company incorporating two major strengths: blockchain technology and gaming. We are here to support the community development as both blockchain and gaming experts for building DApp projects and editing games!

Careers
Join our Ethereum craftsmen crew to build innovative experiences on Ethereum for developers and gamers!
Useful links
Copyright © 2018 B2Expand, All Rights Reserved.